You will love this nutritious low carb breakfast of oven baked eggs with veggies to start off your day! All the goodness of eggs, veggies and some pumpkin seeds thrown in together, baked in one pan and ready to go.
Not only easy but pretty tasty too! This is the perfect dish for those on paleo, grain free, keto or gluten free diets, it is not only nutritious but nice and filling. No toast needed!
This baked eggs dish is very versatile - spinach can be used instead of kale, and any veggies you like or seeds can be added in around the side. I love using kale in this dish as it goes slightly crispy. Tomatoes and mushrooms are other good breakfast options.
If you are not dairy intolerant then a sprinkle of Parmesan cheese can be nice to go on top or for those on dairy free diets adding a sprinkle of nutritious yeast over the top can give this dish a nice savoury cheesy taste.
However in saying that these baked eggs with veggies tastes just as good without either of those!
To those that know me you will know I am a big fan of starting the day off with some protein. This baked eggs dish is an easy way to do that and provide you with a healthy start to the day!
Protein is so important for stabilising blood sugar for the day (particularity if you are drinking any caffeine in the morning) and helping with hormonal balance, sustained energy and a stable mood throughout the day.
All very important things for those with busy full on days..........and let's face it who doesn't have busy full on days these days?
Whether you are in the corporate world, have your own business or a stay at home mum no doubt at some time during the day your energy will be flagging!
Adding some veggies in to your breakfast instead of having fruit based breakfasts can also give you a boost in energy as you won't be getting a blood sugar dip later on from those fruit sugars.
I always like to get my greens into my diet where I can, so if I can get them into breakfast too then that's always a bonus! I'm a firm believer that the 5 + veggies and fruit a day that is promoted for good health is not enough to offset the acidic diet and lives we often live in modern society and the chronic health problems that are so common today.
What do I mean by acidic diet and lives? Too much caffeine, too many grains, too much sugar, too much alcohol and far too much stress! So 8 + veggies a day is a general guideline I personally prefer to help boost those vitamin and mineral levels and help a healthy body pH to be maintained.
Practicing mindfulness techniques, relaxation and meditation are all great for reducing stress. But I'm digressing here, the nuts and bolts of it are if you can get veggies into your breakfast then you are off to a good start! Its a win win!
For other healthy breakfast ideas you may like to try:
Quinoa Breakfast Bowl with Poached Egg, Avocado & Pesto,
Creamy Coconut Chia, Acai & Strawberry Parfait
I hope you enjoy this recipe! Please let me know how you got on in the comments below, I love hearing from you!
For more tasty recipes and to see what I've been getting up to you can follow me on Facebook, Instagram, Pinterest or Twitter.
Have a lovely week!
Hope x
Oven Baked Eggs with Veggies
---
Hope Pearce
An easy nutritious breakfast of eggs and veggies all baked in one pan.
5 minPrep Time
15 minCook Time
20 minTotal Time
Ingredients
½ Tbspn coconut oil
2 cups kale/spinach
2 eggs
¼ cup red and yellow capsicum, finely chopped
2 Tbspn pumpkin seeds
Sea salt and ground black pepper to taste
Instructions
Preheat oven to 180°C/350°F.
Heat oil in a cast iron skillet or pan.
Wilt the kale in heated pan for about 2 minutes until soft, make into two birds nest shapes.
Crack an egg into middle of each birds nest.
Sprinkle chopped capsicum and pumpkin seeds around the sides.
Sprinkle salt and pepper over top of each egg.
Bake in oven for 15 minutes until eggs are set.
Notes
I have used kale in this recipe, I like how it goes slightly crispy, spinach can also be used.
7.8.1.2
17
https://lovefoodnourish.com/baked-eggs-kale-capsicum-pumpkin-seeds/
Other recipes you may like to try:
Healthy Broccoli Salad with Creamy Dressing (No Mayo - Paleo)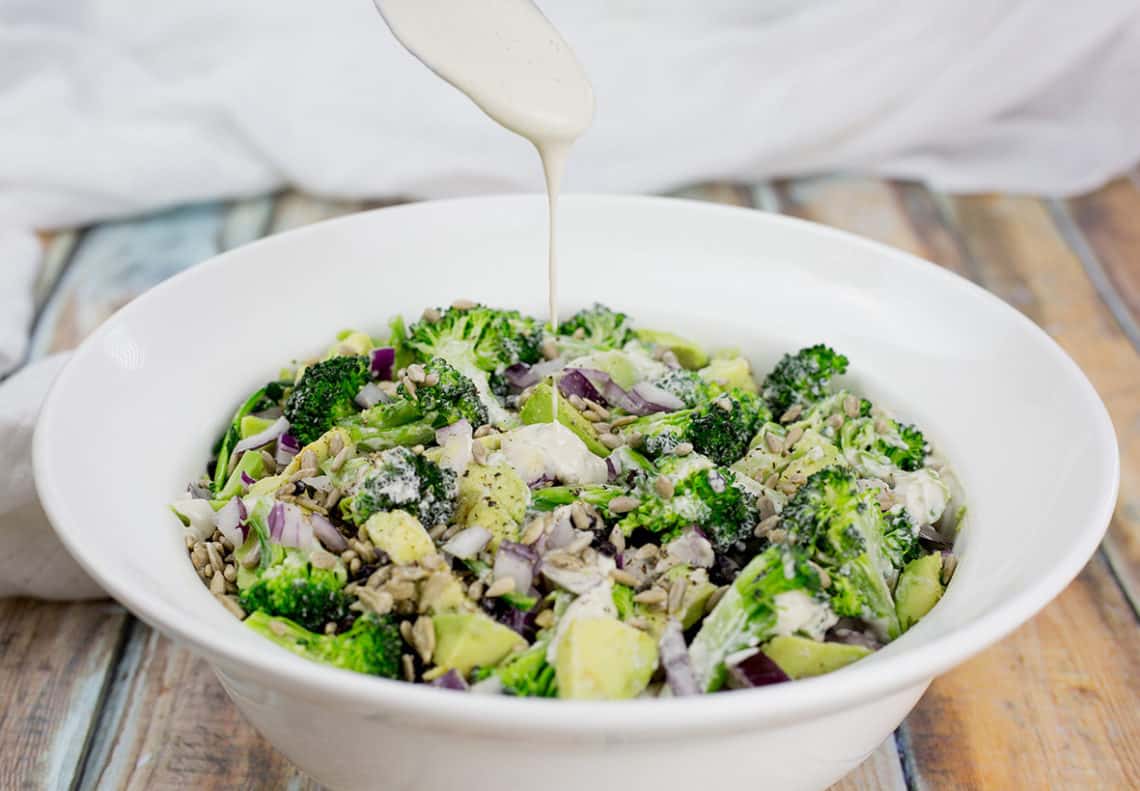 Creamy Lemon Coconut Bliss Balls (Paleo)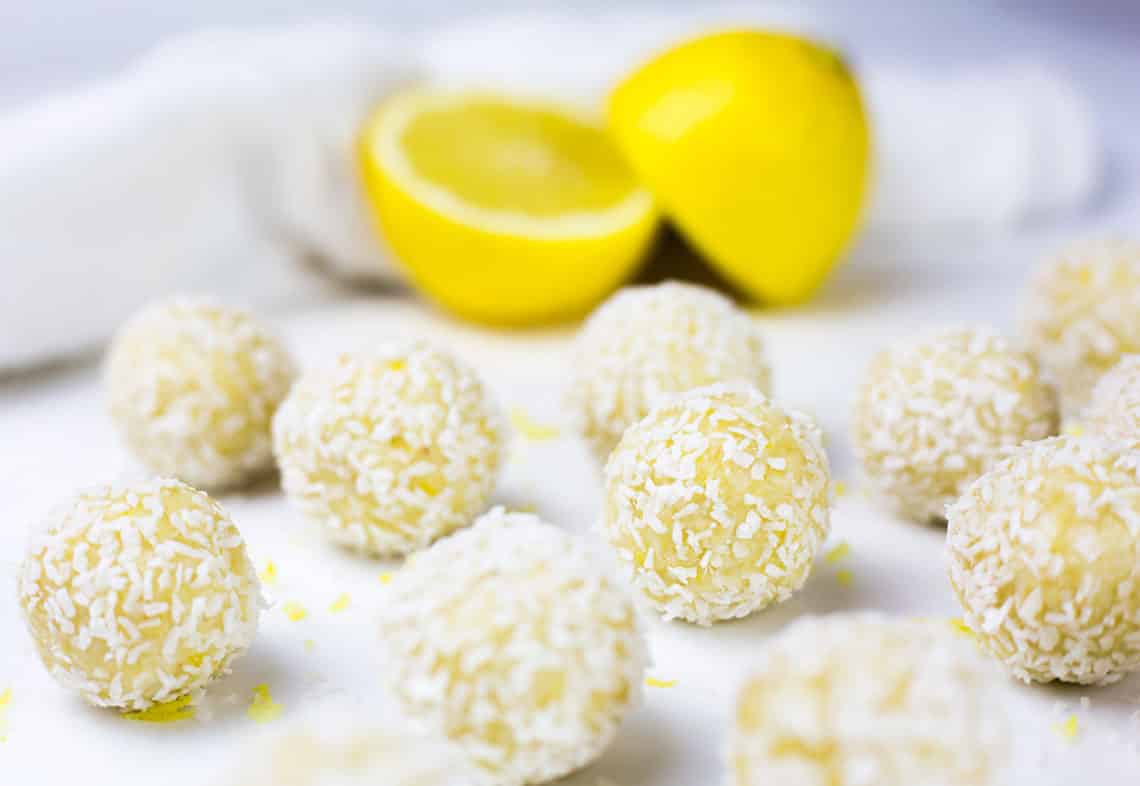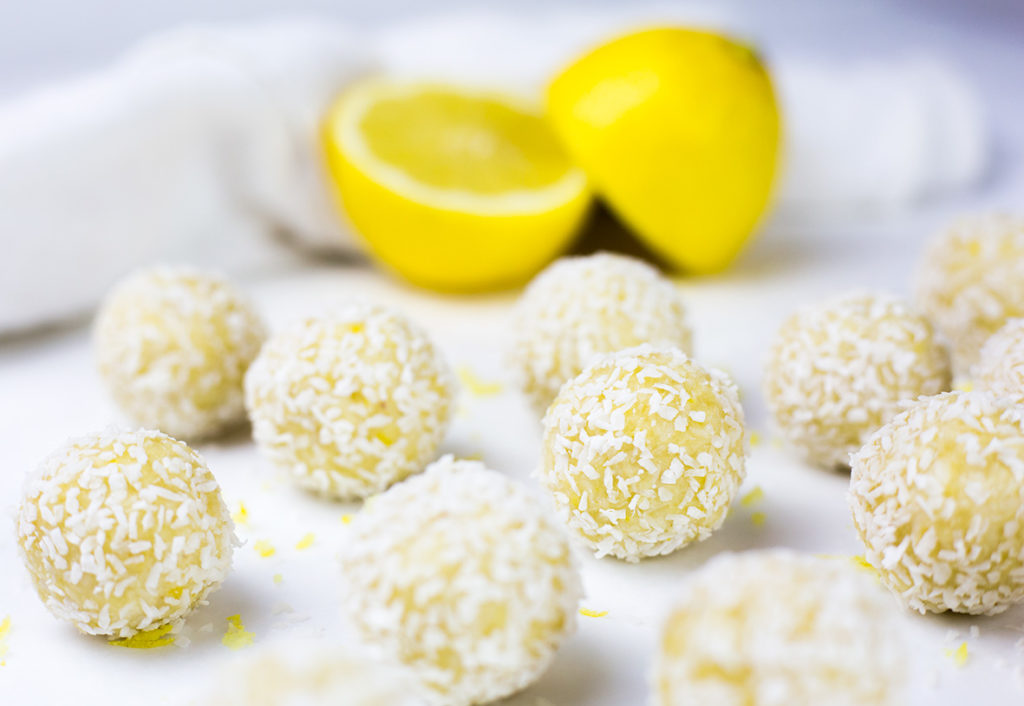 Paleo Fish Salad (Greek Style)
Chicken, Avocado & Asparagus Salad with Creamy Lemon Cashew Dressing (Paleo)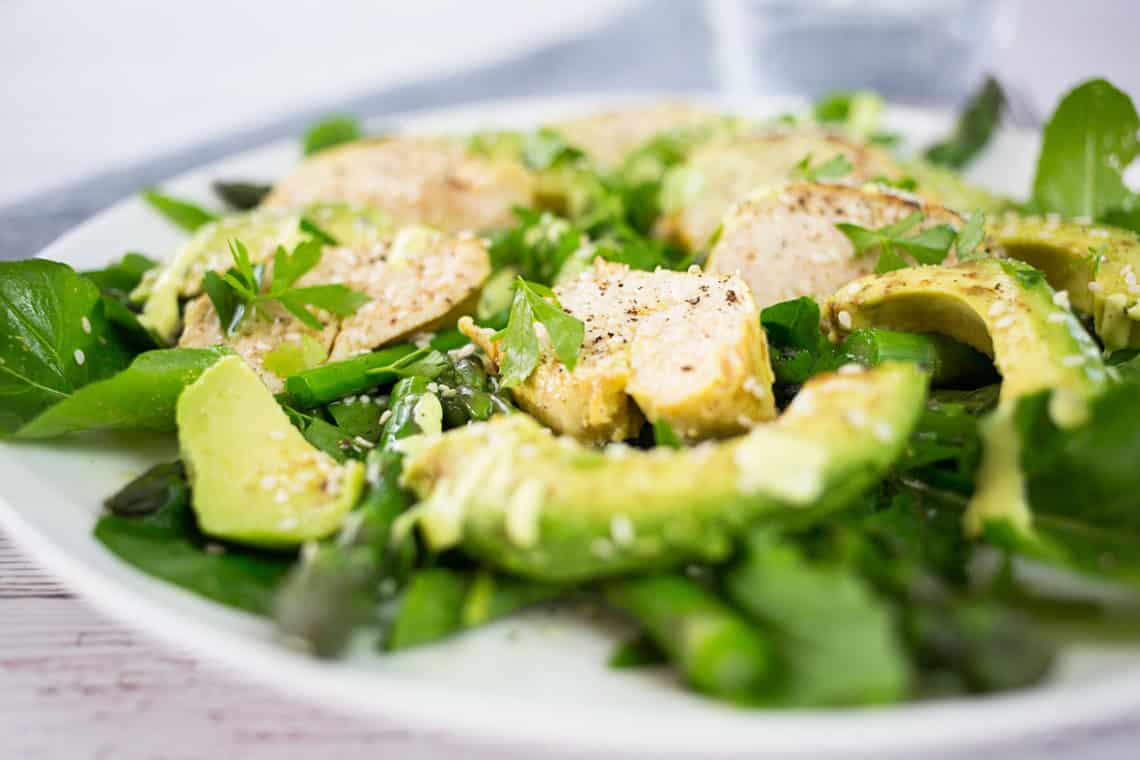 Save
Save
Save
Save
Save
Save
Save
Save
Save
Save
Save
Save
Save
Save
Save
Save
Save
Save
Save
Save
Save
Save
Save
Save
Save
Save
Save
Save