These easy to make carob and tahini seed bars make the perfect nutritious and tasty lunchbox snack! Gluten free, nut free, no added sugar or dairy, these seed bars make a healthy allergy friendly snack.
I love easy to make nutritious snacks. Homemade snacks are always a winner in my mind as you know exactly what is in them! No need to worry about hidden additives, poor quality oils and refined sugars.
These healthy carob and tahini seed bars are full of protein, healthy fats and fibre. They can help provide kids with sustainable energy without the stimulating effects of cacao or chocolate.
These bars are naturally sweetened with dates which also gives them a fudgy consistency and some extra added nutrients and fibre.
Have you ever tried carob? It has a subtle flavour that isn't as strong as cacao or chocolate but I actually quite like it, carob has a mild malty flavour and a natural sweetness.
It isn't bitter at all so it is perfect for kids and doesn't need additional sugar to balance out the flavour.
When I was younger I loved carob buttons or carob bars, there was something about them that was so creamy, sweet and satisfying, I would sometimes choose carob over chocolate!
Carob doesn't contain caffeine so this makes it a great alternative to raw cacao, chocolate or cocoa powder to add in to baking or smoothies for kids or if you are just sensitive to caffeine. You will get the sweet hit but without the stimulating effects that can you can get from cacao.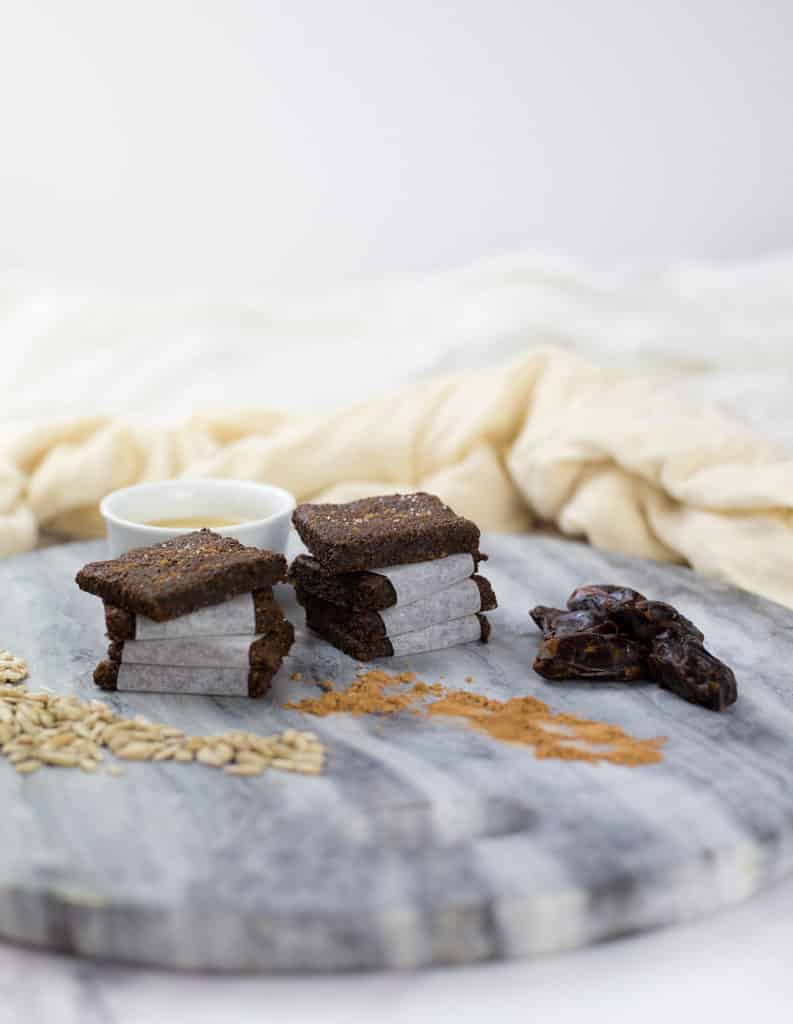 The tahini I have added in these bars adds to the texture and slightly to the flavour of them although it is very subtle. Tahini is a good dairy free form of calcium so if you have a dairy intolerance adding tahini into your diet can be an easy way to bump up your calcium levels.
If you are looking for some other healthy snacks you may like to try the following posts/recipes:
Gluten Free/Paleo Savoury Muffins
Paleo Nut Bars with Goji Berries
I hope you enjoy this recipe! Please let me know how you got on in the comments below, I love hearing from you!
For more tasty recipes and to see what I've been getting up to you can follow me on Facebook, Instagram, Pinterest or Twitter.
Have a lovely week!
Hope x
Carob and Tahini Seed Bars (Paleo)
---
Hope Pearce
Healthy Carob Tahini Seed Bars
20 minPrep Time
15 minCook Time
35 minTotal Time
Ingredients
1 cup sunflower seeds
⅓ cup pitted dates
3 Tbspn carob powder
2 Tbspn ground flaxseed
2 Tbspn coconut oil, melted
1 Tbspn tahini paste
1 egg
1 tspn cinnamon
1 tspn vanilla extract
1 Tbspn water
pinch of sea salt
Instructions
Preheat oven to 180°C/350°F
Place dates in a bowl of hot water and cover. Soak for 10 minutes. Drain and rinse then pat dry with a paper towel.
Add dates to your food processor and blitz until you have a lumpy paste.
Add the sunflower seeds and blitz until they are roughly chopped into tiny pieces.
In a small bowl lightly whisk an egg with a fork and add to the food processor.
Add the rest of the ingredients and blitz until you have a sticky dough.
Roll the dough out between two layers of parchment/baking paper. Roll until the mixture is around 4mm thick.
Remove the top piece of parchment paper. With a sharp knife cut off the ends so you have a neat looking rectangle. Then score the dough into rectangles/bars.
Sprinkle with carob powder or sea salt if desired.
Cook for 15 minutes. Leave to cool before breaking into bars.
Store in an airtight container for up to 5 days.
7.8.1.2
77
https://lovefoodnourish.com/carob-and-tahini-seed-bars-paleo/
Other recipes you might like to try:
Creamy Lemon Bliss Balls (Paleo)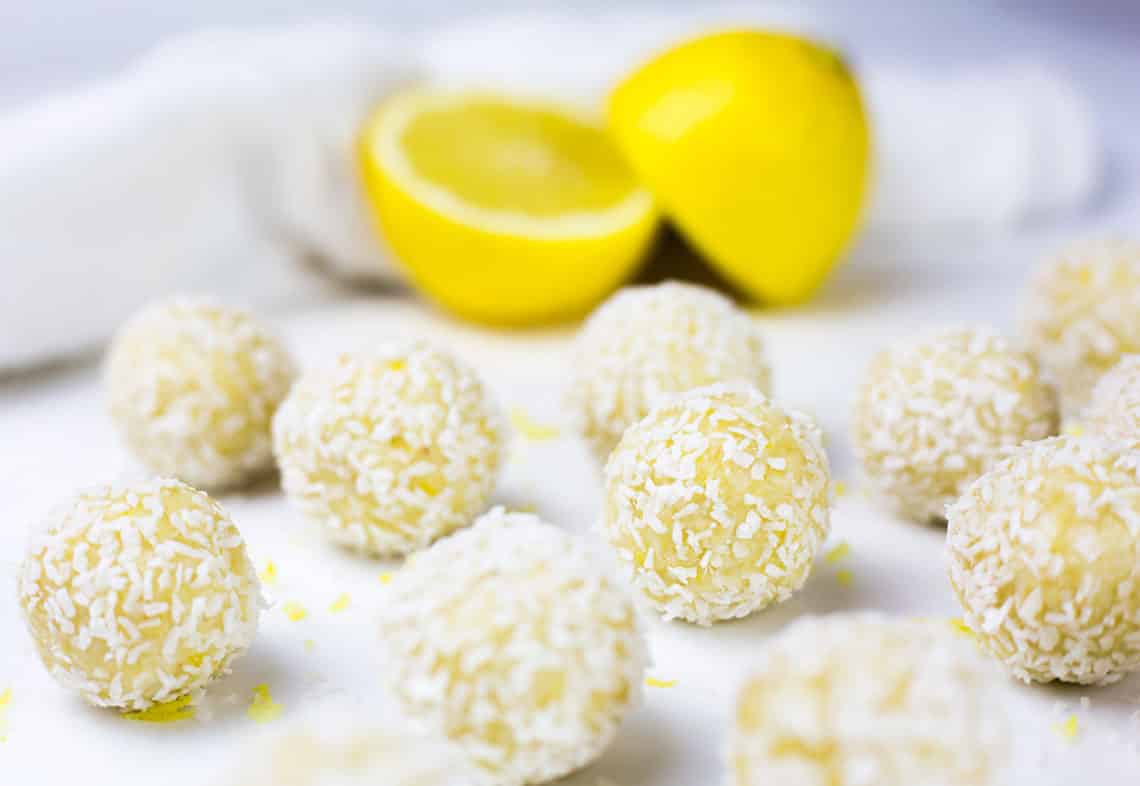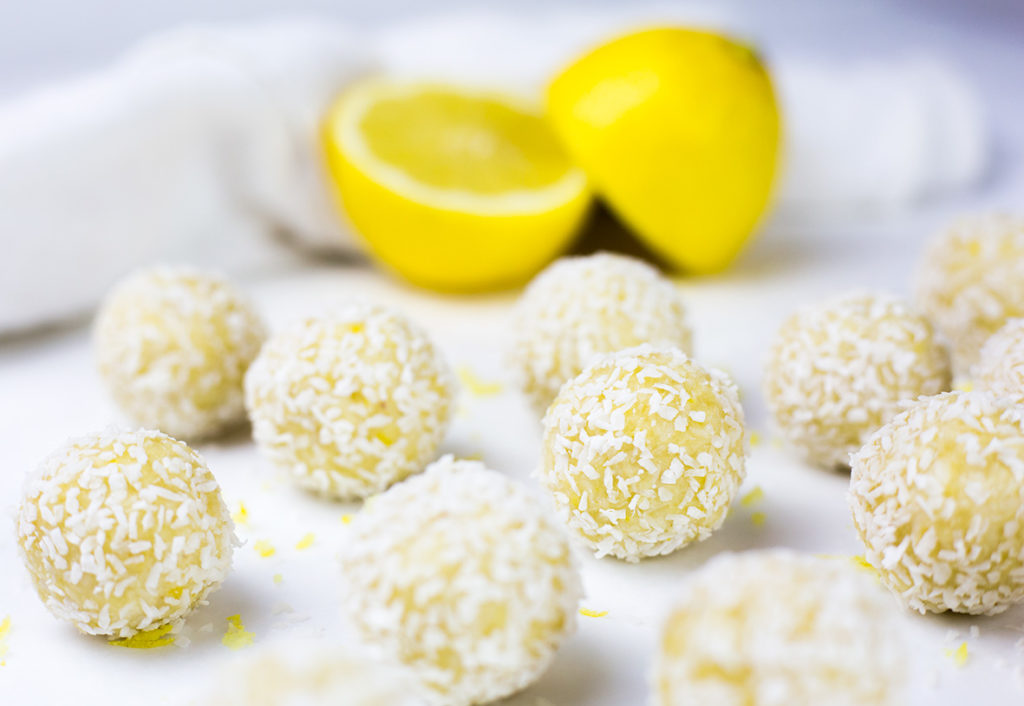 Gluten-Free Dairy-Free Chocolate Chip Cookies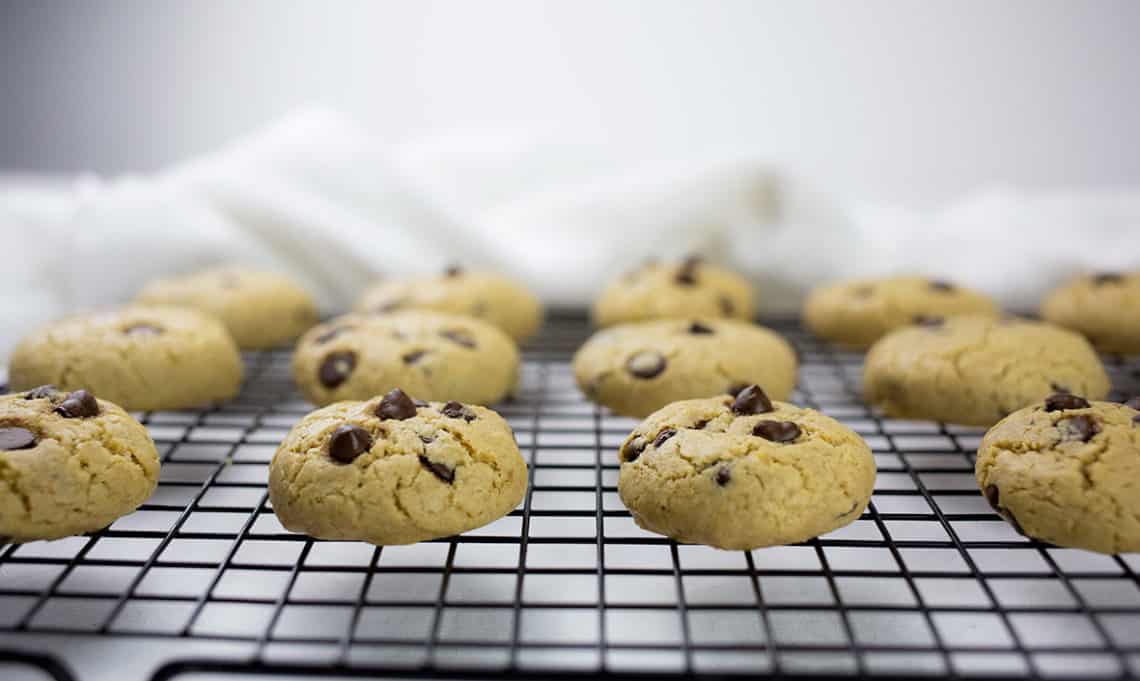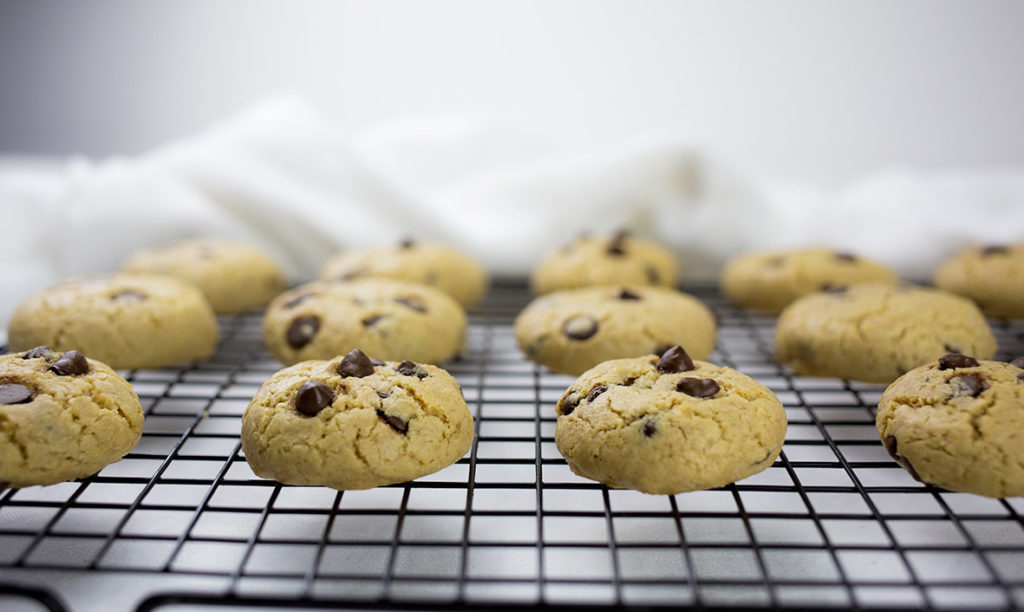 Homemade Gummies (No added sugar)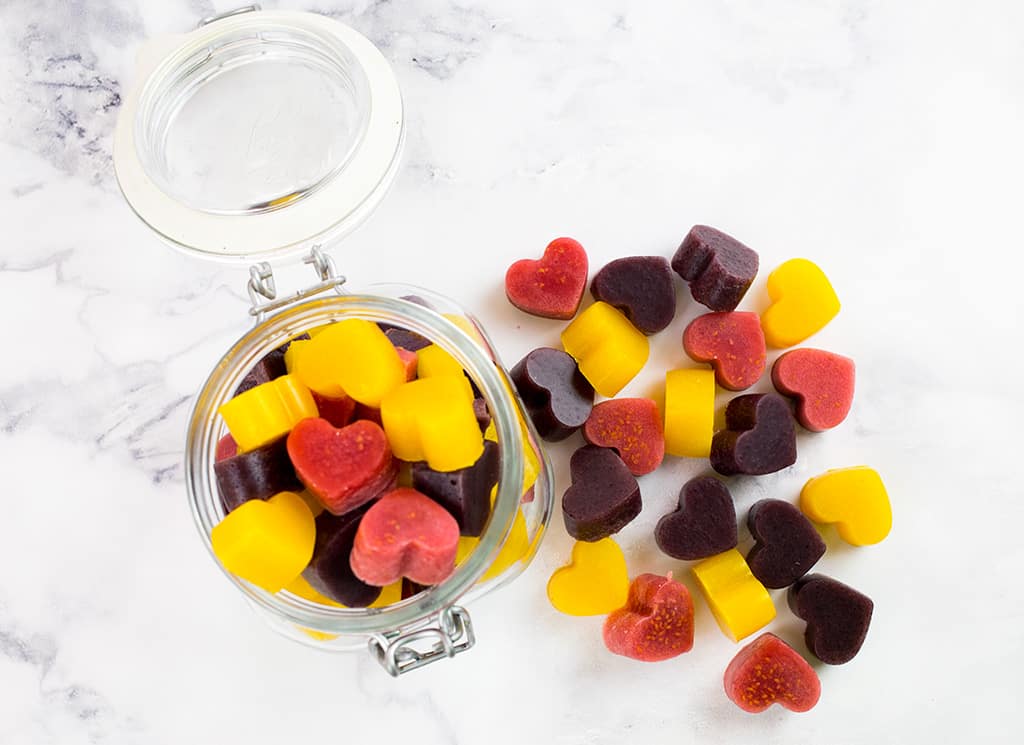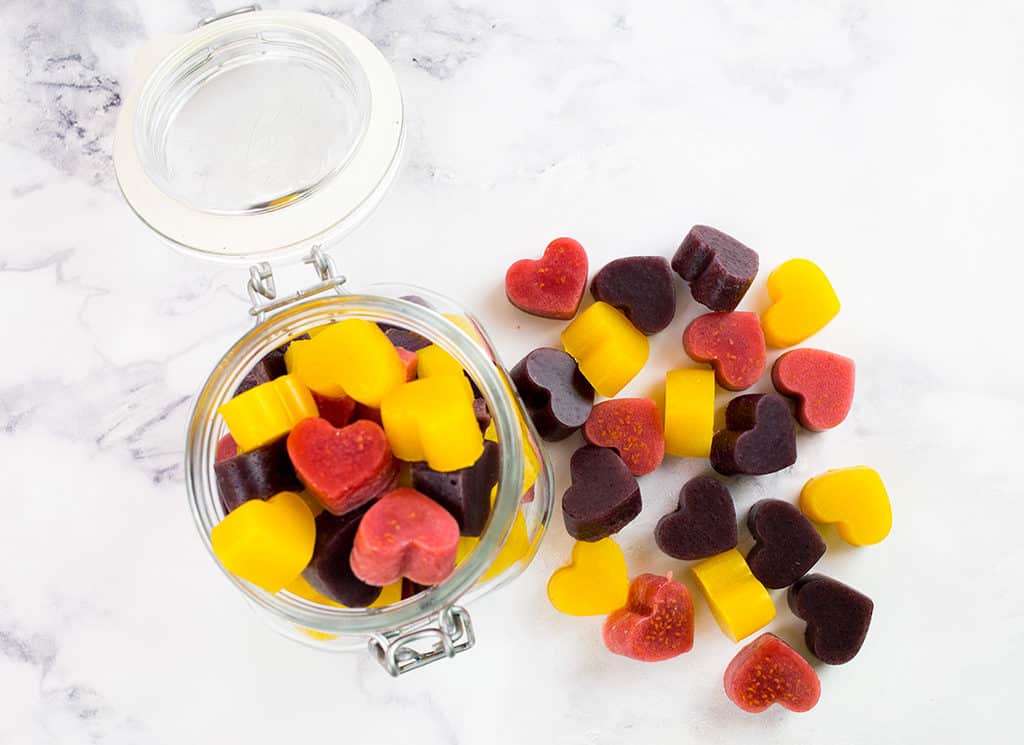 Paleo Nut & Seed Bread with Rosemary & Olives