These blueberry, cacao and coconut energy balls are delectable healthy treats! They are chock full of goodness, provide a energy packed punch as a healthy snack and are also the perfect go to when craving something sweet. They are dairy, sugar free and low carb although the coconut milk gives them a luscious creaminess.  
Blueberries rank the highest of any fruit in antioxidants, these tiny powerhouses are potent free radical fighters, high in vitamin c and also high in fibre. Raw cacao  powder is also naturally high in antioxidants, (nearly four times that of dark chocolate) and is naturally high in magnesium and iron.
One of the great things about raw cacao is that it not only helps with alertness but can help with a good mood! Yay! Cacao can increase levels of certain neurotransmitters that promote a sense of well-being.
One of those neurotransmitters is called  – phenylethylamine  – the same brain chemical that is released when we experience feelings of love. Gotta love that!
These energy balls are protein rich and with the added fibre from the psyllium husks you will find yourself surprisingly full after just one or two so no need to reach into the cupboards for further snacking which is always an added bonus 🙂
When you are craving that something chocolatey or sweet then these energy balls are the perfect wee snack.
They  contain plenty of good fats, protein and fibre to help balance out blood sugar levels and can help prevent any massive spikes in blood sugar that can cause you to come crashing down and feeling lethargic afterwards.
Having suffered from unstable blood sugar myself for many years I'm always on the look out for something sweet without the crash and burn a little while later, even more so now have a busy toddler to keep up with……
If you are looking for other paleo or vegan desserts or sweet treats you may like to try:
Mango Chia Pudding with Coconut & Blueberries
I hope you enjoy this recipe! Please let me know how you got on in the comments below, I love hearing from you!
For more tasty recipes and to see what I've been getting up to you can follow me on Facebook, Instagram, Pinterest or Twitter.
Have a lovely week!
Hope x
Creamy Blueberry, Cacao and Coconut Energy Balls
---
Hope Pearce
Yields 15-18 balls
Deliciously creamy raw energy balls
15 minPrep Time
Cook Time
45 minTotal Time
Ingredients
¾ cup almond meal
½ cup blueberries fresh or frozen
½ cup of desiccated coconut cup plus 1/4 cup to coat balls
¼ cup almonds soaked overnight *
¼ cup coconut milk
2 Tbspn raw cacao powder
2 Tbspn coconut oil, melted
1 tspn psyllium powder
1 tspn natural vanilla essence
10 drops of liquid stevia*
Instructions
Add almonds to food processor and pulse until finely chopped, then remove and put aside.
Add the rest of the ingredients to food processor and pulse at high speed until ingredients are blended.
Add almonds back to mixture and with the mixing blade on your food processor gently mix through.
Roll mixture into balls the size of a heaped teaspoon.
Coat the balls in desiccated coconut.
Refrigerate for at least 30 minutes prior to eating.
Store in an airtight container in the fridge.
Notes
*Soak almonds overnight for optimal digestibility. *1 Tbspn of pure maple syrup or honey can be used instead of Stevia.
7.8.1.2
8
https://lovefoodnourish.com/creamy-blueberry-cacao-coconut-energy-balls/
Other recipes you may like to try: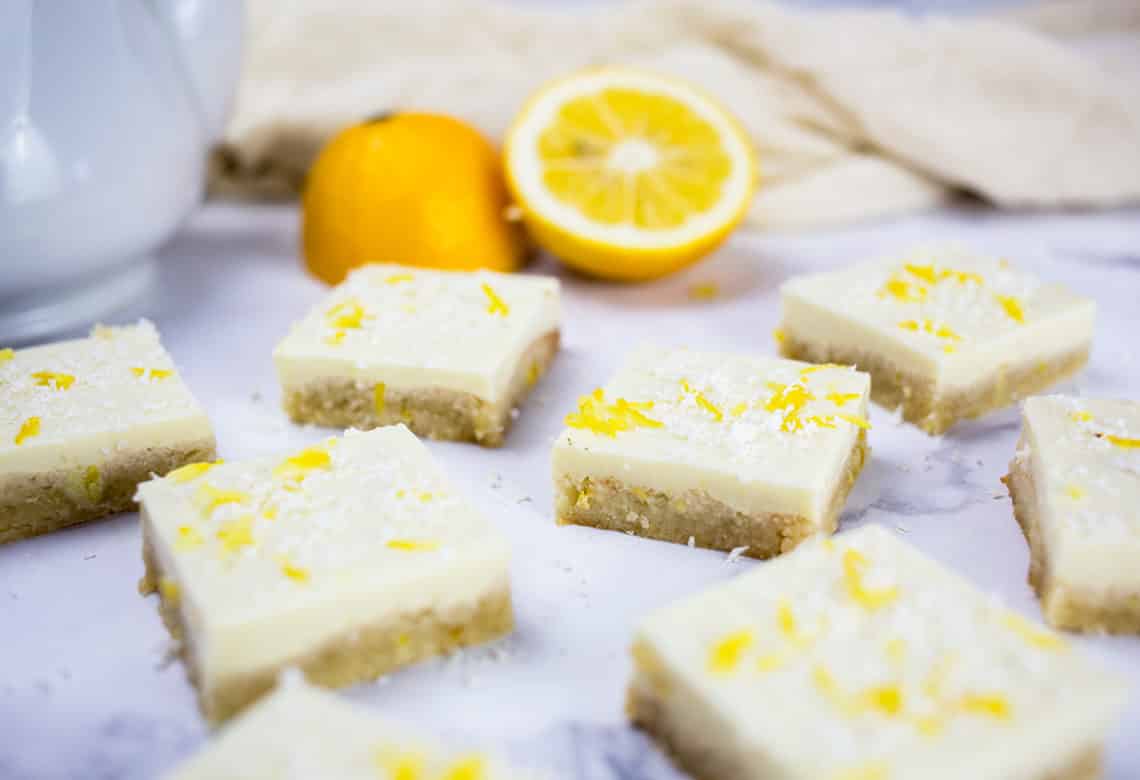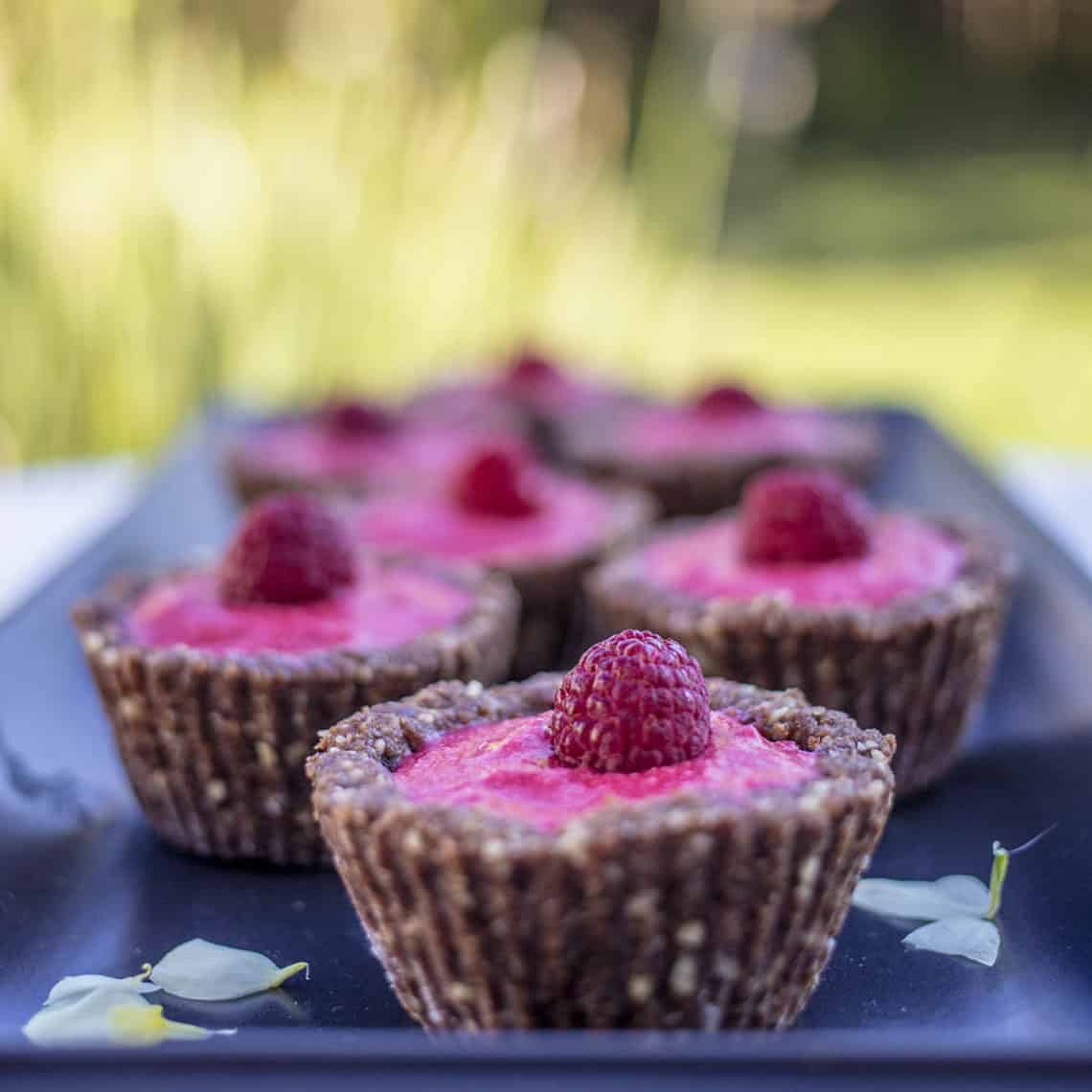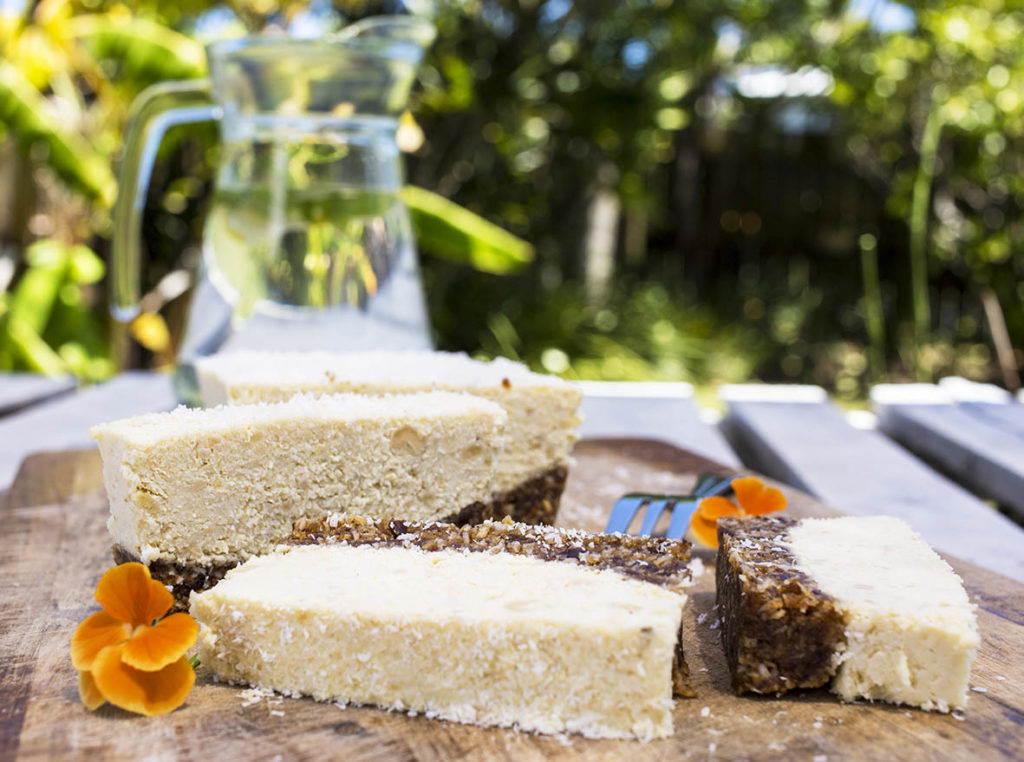 Strawberry, Acai & Coconut Chia Parfait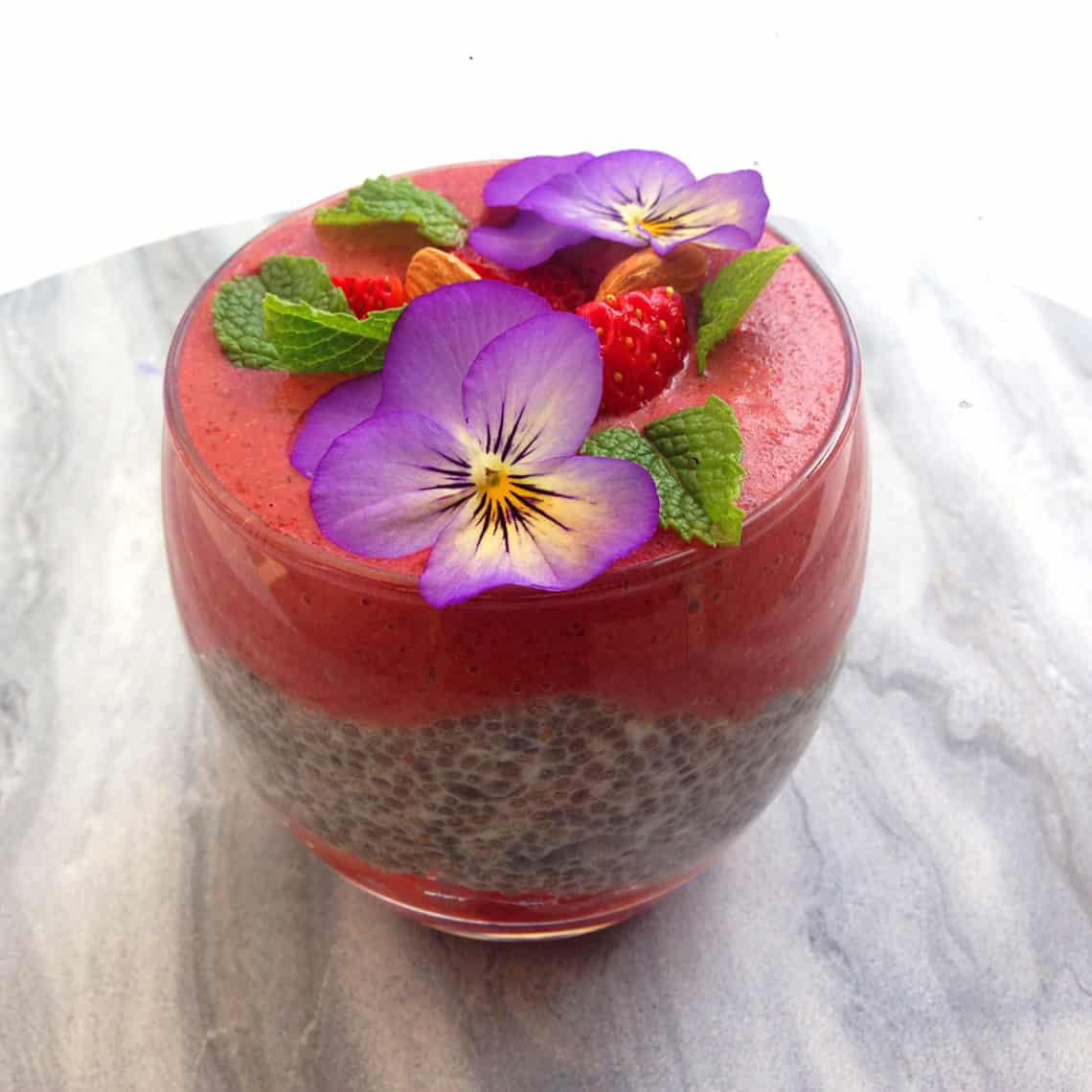 Save
Save
Save
Save
Save
Save
Save
Save
Save
Save