These crunchy homemade seed crackers are quick and easy to make with only a handful of ingredients. These crackers go perfectly with your favourite dip, pesto or can be enjoyed with your favourite topping as a healthy snack.
We are back from our awesome travels in Vietnam! Apologies for the delay in posting, traveling with a toddler is, well, busy, very busy! Now we are back I'm in dire need of some healthy snacks that are not…dare I say it… tropical fruit…or snacks made with rice.
Nothing against delicious tropical fruit or rice, love them both dearly, but too much of a good thing and all…. In Vietnam like many places in South East Asia snacks tend to be sweet and I am missing my savoury healthy treats!
More details will be coming soon about our trip if you are interested but anyway on to these crunchy seed crackers.
I love these seed crackers as a healthy snack! They are so easy to make and are great for kids lunch boxes, snacks on the go……. or serve with your favourite dips when you have friends around for some nibbles and wine.
Unlike the other paleo style crackers that are popular at the moment which are mainly made just from seeds, these taste a bit more like a traditional cracker (although a healthy version) due to the flour and egg used – which means kids love them too!
These crunchy little bits are packed full of healthy seeds which gives them an extra protein punch meaning that:
a) Your little ones (or you) will stay fuller for longer and not need to snack on so many of them because they taste so good or
b) There will be less need to snack on other less healthy treats – which is always a good thing!
The healthy seeds in these gluten free crackers contain zinc, magnesium, calcium, selenium and essential fatty acids, making these little bites a great way to get some more goodies into your little ones diet.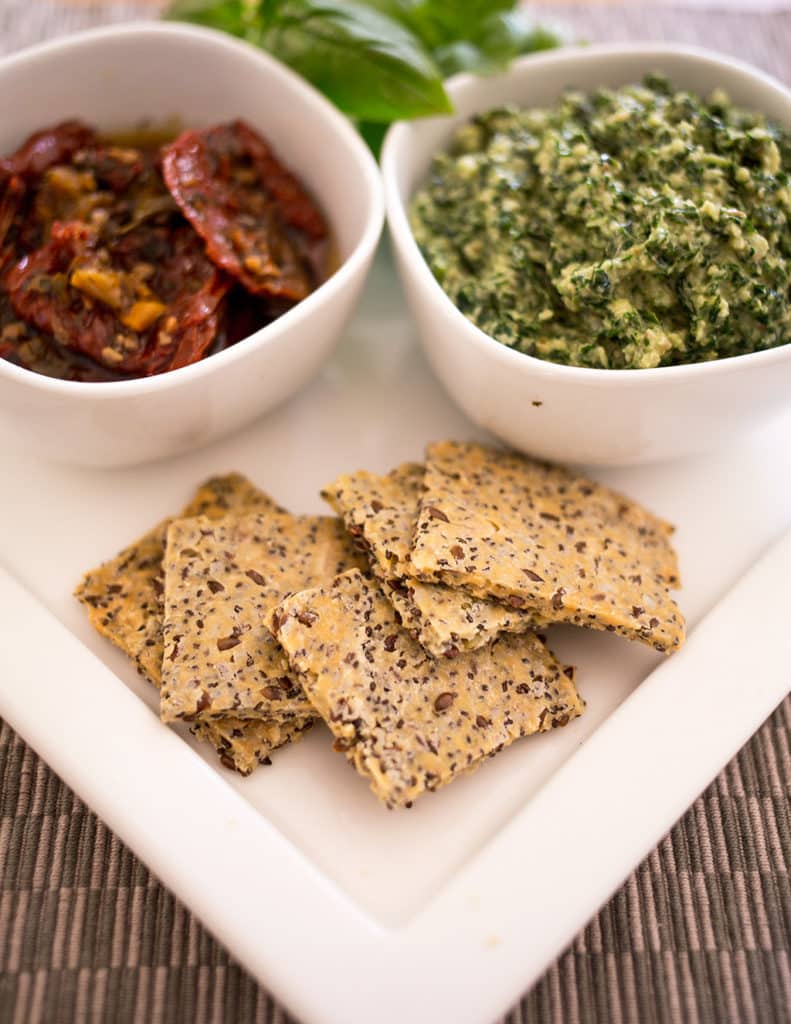 If you are looking for healthy dip ideas to go with these crackers you might like to look at these recipes:
Roasted Butternut Squash and Turmeric Hummus
Additional Recipe Notes for making Seed Crackers
Once you have rolled the mixture out it can be quite hard to get the edges to look even, I wouldn't spent too much time fussing about it, just pop them in the oven and even with some rough edges they still taste good!
You can mix up the seeds if you prefer and use 1 cup of flaxseed or 1 cup or chia seeds just keep the ratios the same.
Ensure you leave the seed crackers to completely cool before breaking into squares or they may crumble.
These crackers may be stored in an airtight container for up to 5 days.
I hope you enjoy this recipe for homemade seed crackers. Please let me know how you got on in the comments below, I love hearing from you!
For more tasty recipes and to see what I've been getting up to you can follow me on Facebook, Instagram, Pinterest or Twitter.
Have a lovely week!
Hope x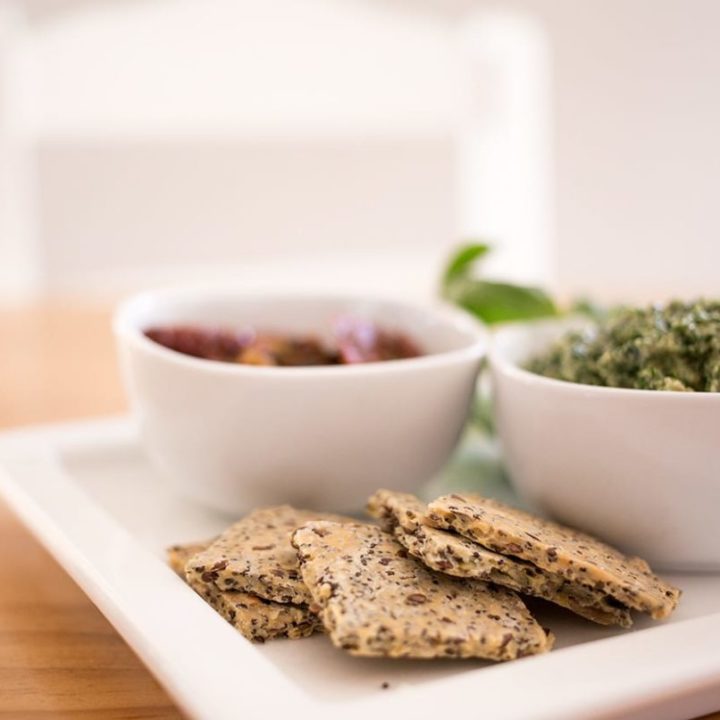 Seed Crackers – Gluten Free
Crunchy, healthy and easy to make! These gluten free seed crackers make the perfect snack or appetizer.
Ingredients
1 cup gluten free flour
½ cup flaxseeds
½ cup chia seeds
3 Tbspn sunflower seeds
2 Tbspn pumpkin seeds
1 egg
100ml water
2 Tbspn olive oil
1 tspn sea salt
Instructions
Preheat oven to 180°C/350°F
Measure dry ingredients into a bowl.
Add egg, olive oil and water and mix through mixture until it forms into a dough. It should roll into a large moist ball.
Let the dough sit covered under a tea towel for about 30 minutes as this allows the chia seeds to absorb some of the moisture.
Roll out the dough mixture between 2 layers of parchment paper. Roll until the mixture is around 4mm thick.
Remove the top piece of parchment paper. With a sharp knife or pizza cutter score the dough into squares of around 40- 45mm.
Bake for 20-25 minutes until the crackers are a light golden brown.
Remove from oven and let cool before breaking the crackers into squares.


Nutrition Information
Serving Size

30 crackers
Amount Per Serving
Calories

63
Total Fat

4g
Cholesterol

5mg
Sodium

89mg
Carbohydrates

6g
Protein

2g
This nutritional information is an estimate only and is provided as a courtesy to readers. It was auto-generated based on serving size, number of servings, and typical information for the ingredients listed in the recipe card. Please feel free to use your preferred nutrition calculator. Please consult your doctor about any specific dietary requirements.
Other recipes you might like to try:
Creamy Lemon Bliss Balls (Paleo)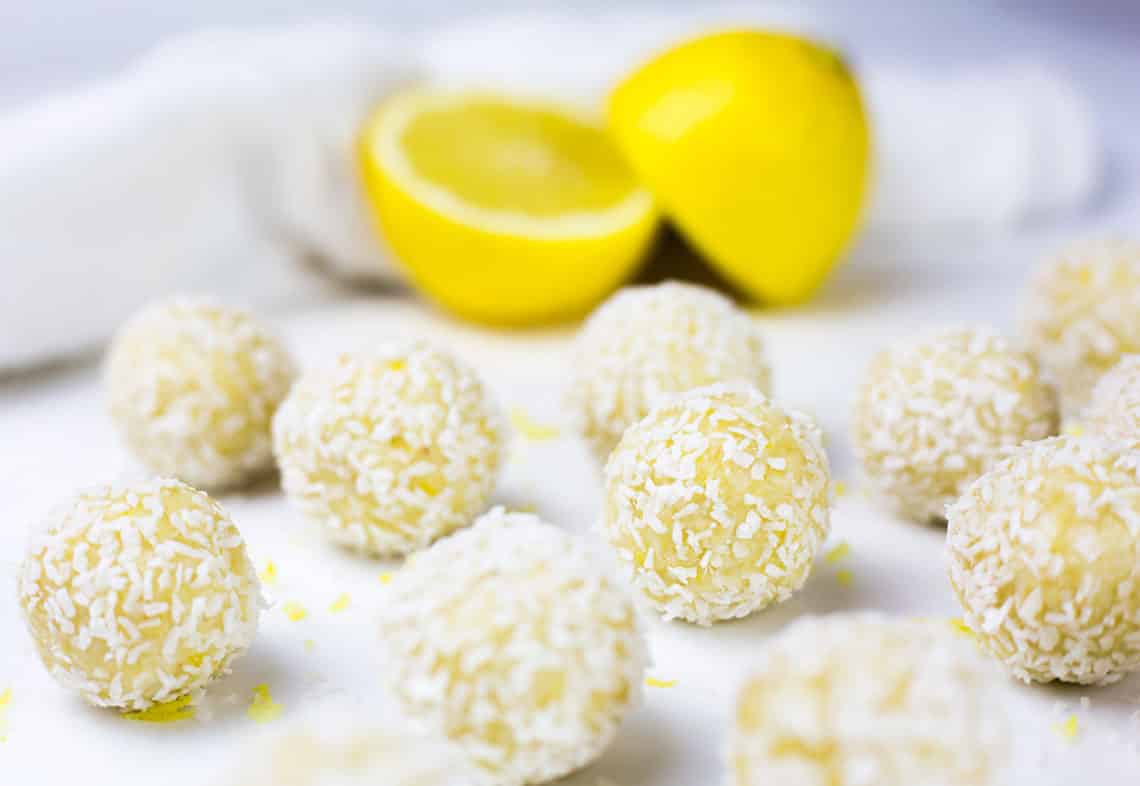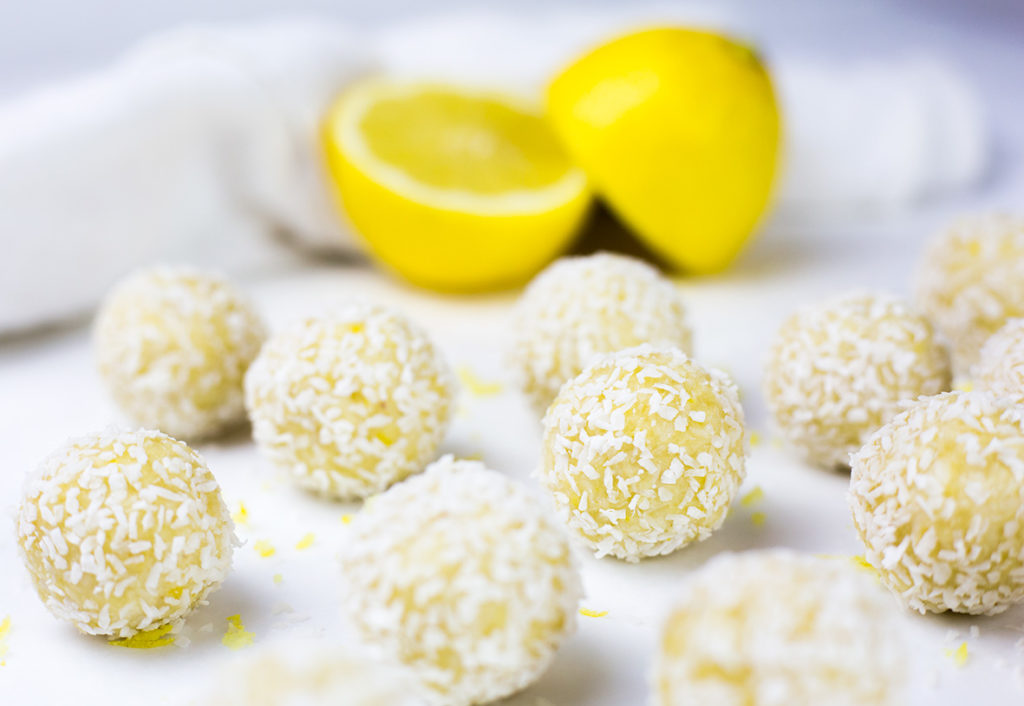 Gluten-Free Dairy-Free Chocolate Chip Cookies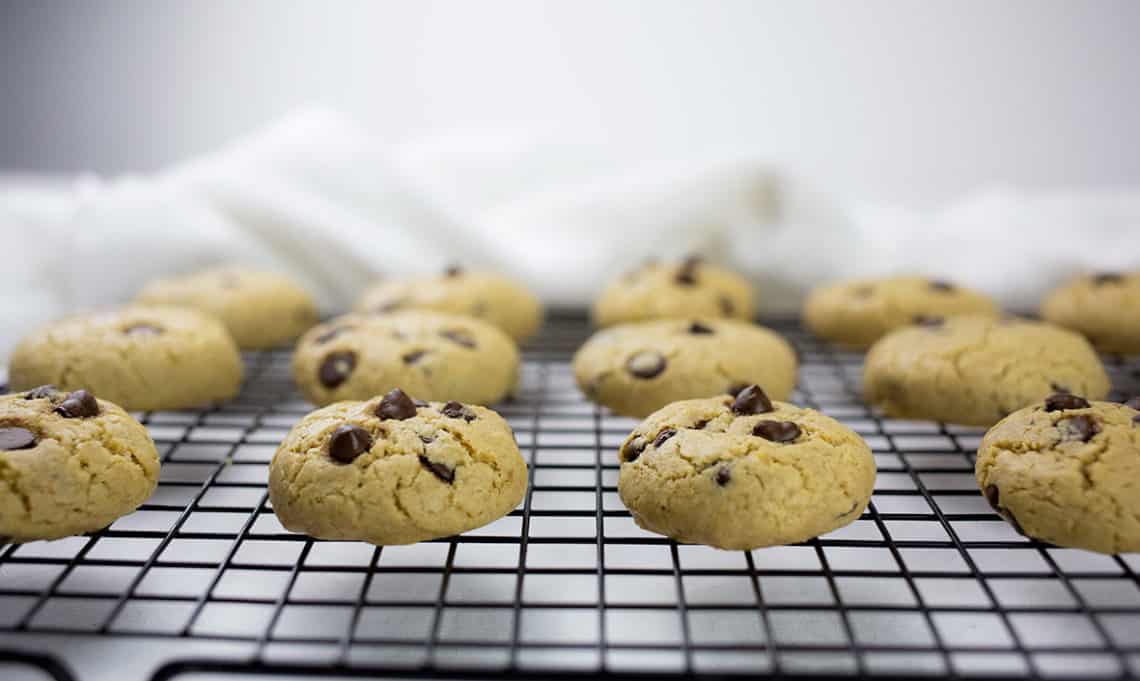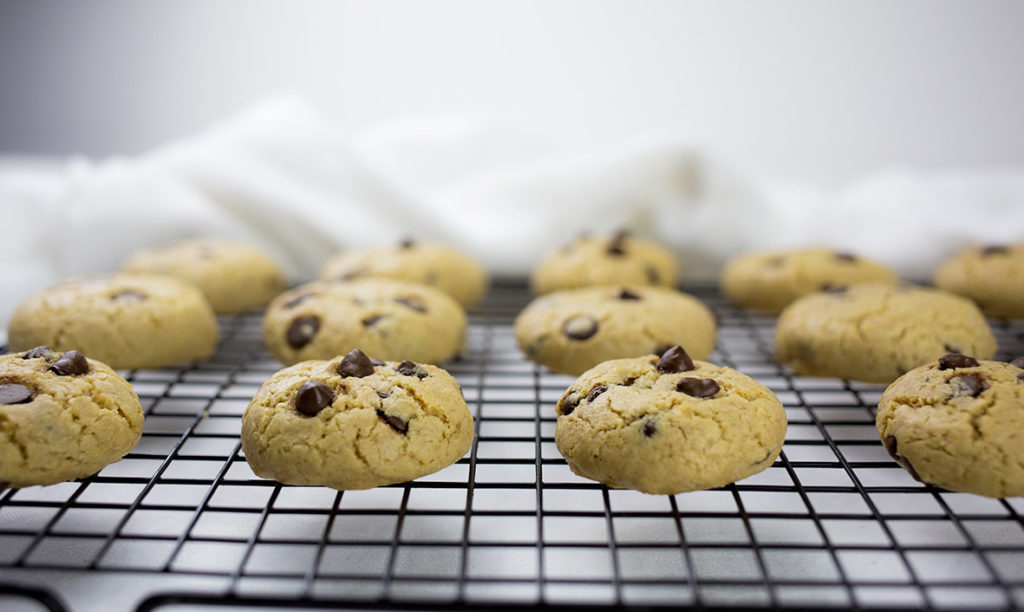 Homemade Gummies (No added sugar)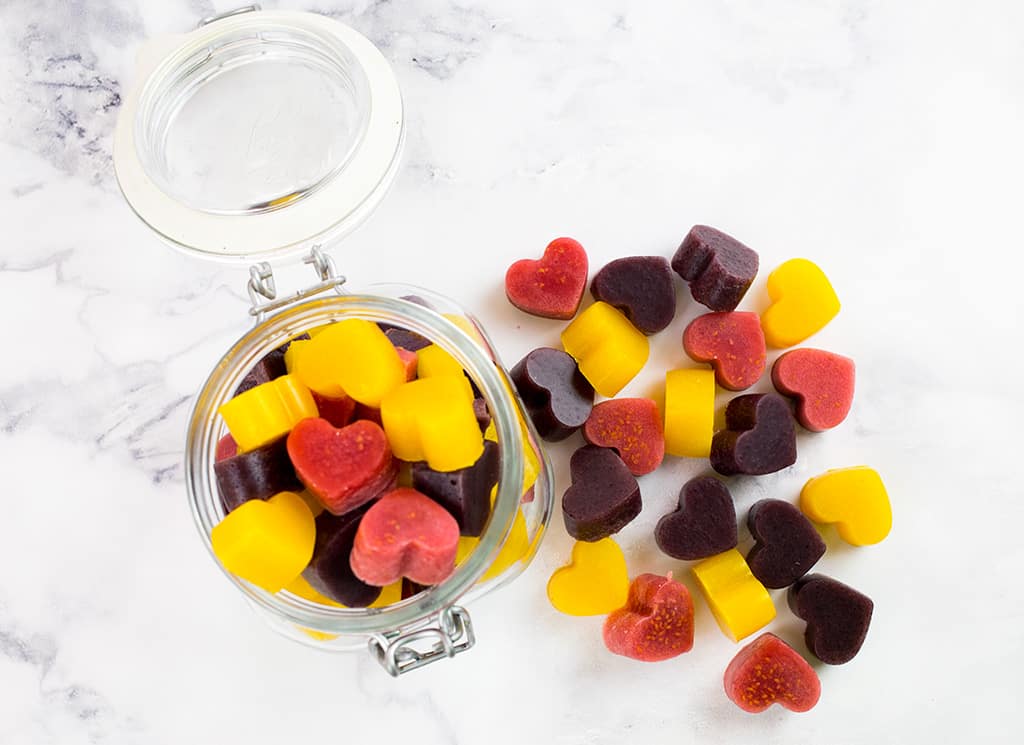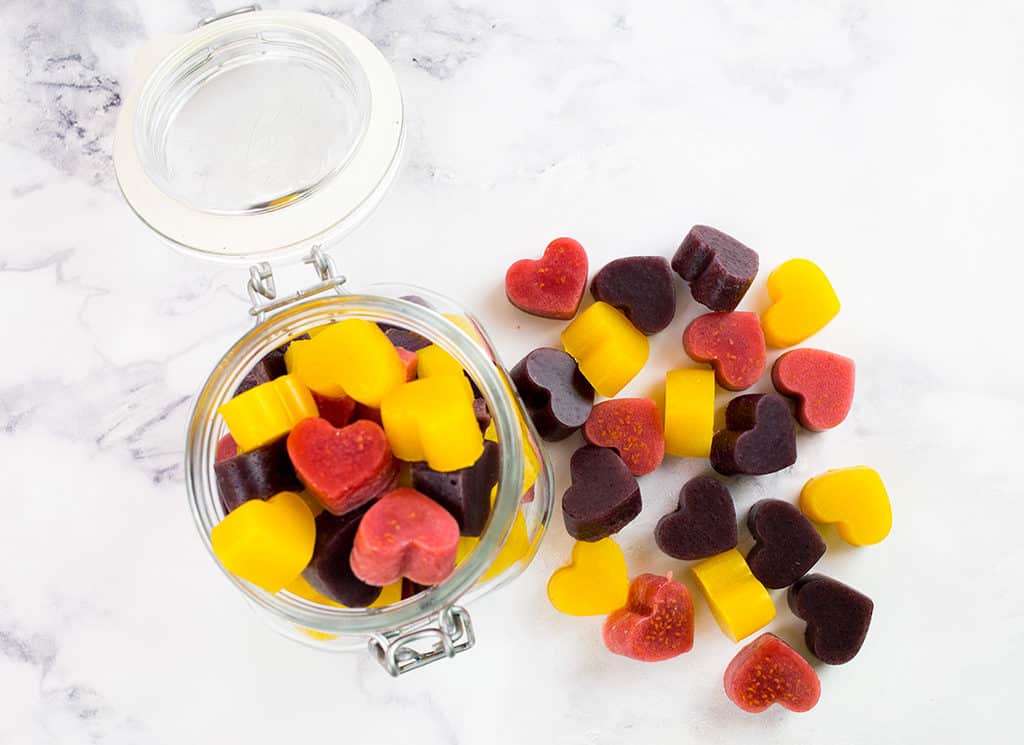 Paleo Nut & Seed Bread with Rosemary & Olives
Save
Save
Save
Save
Save
Save
Save
Save
Save
Save
Save
Save
Save
Save
Save
Save
Save
Save
Save
Save
Save
Save
Save
Save
Save
Save
Save
Save
Save
Save
Save
Save
Save
Save
Save
Save
Save
Save
Save
Save
Save
Save
Save
Save
Save
Save
Save
Save
Save
Save
Save